where art, friendship, & fun come together
---
Cross the Pine Island Bridge from the mainland into Matlacha and begin a journey into a special part of Florida. In the historic fishing community of Matlacha and further west to Pine Island, you feel the daily pressures slip away. Surrounded by water, birds and tropical plants, you sense the old Florida atmosphere that makes this area unique.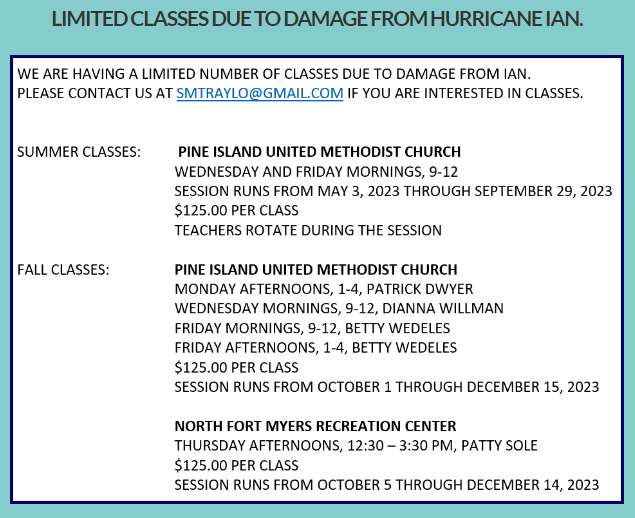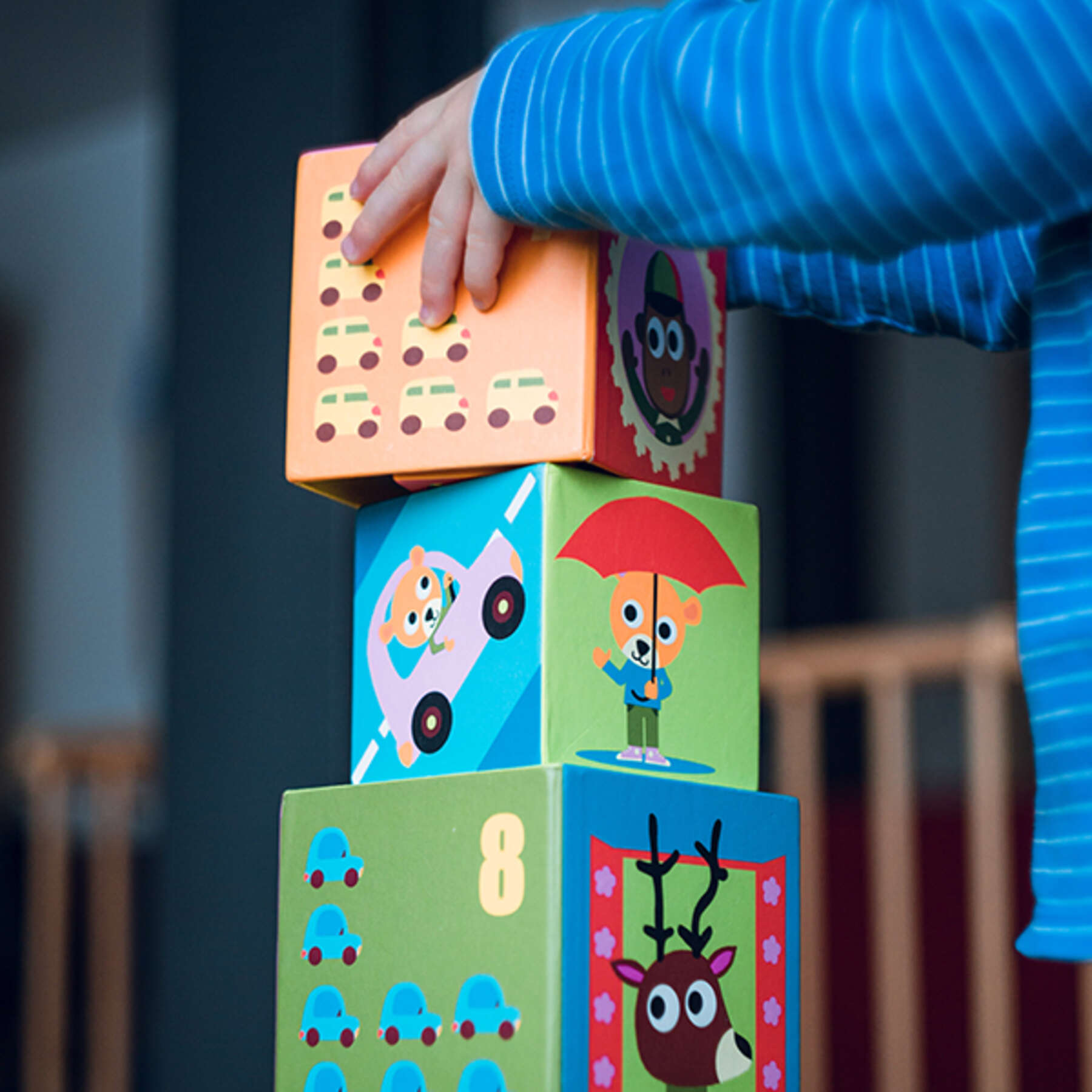 mission statement
Our mission is to promote interest in art and provide instruction in the arts for our members and the surrounding communities. We are organized for charitable and educational purposes, including providing art for the local After School programs and grants to local schools to supplement their art classes for students.
Pine Island Art Association is a non-profit 501c(3) organization, run solely by volunteers.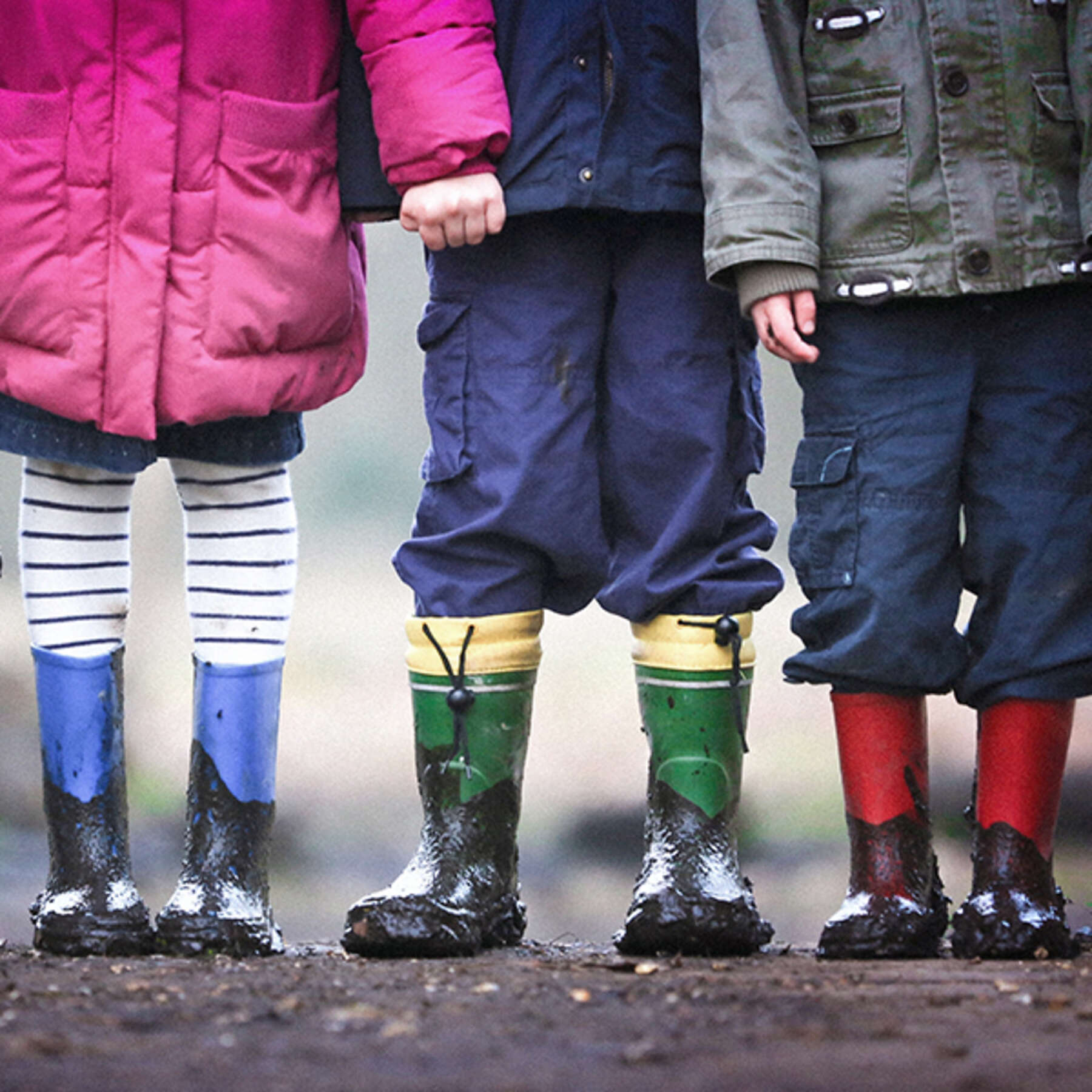 become a member
To become a member of Pine Island Art Association
Click here to download the form,
print it out, fill it out, and mail it to:

Pine Island Art Association
P.O. Box 136, Matlacha, FL 33993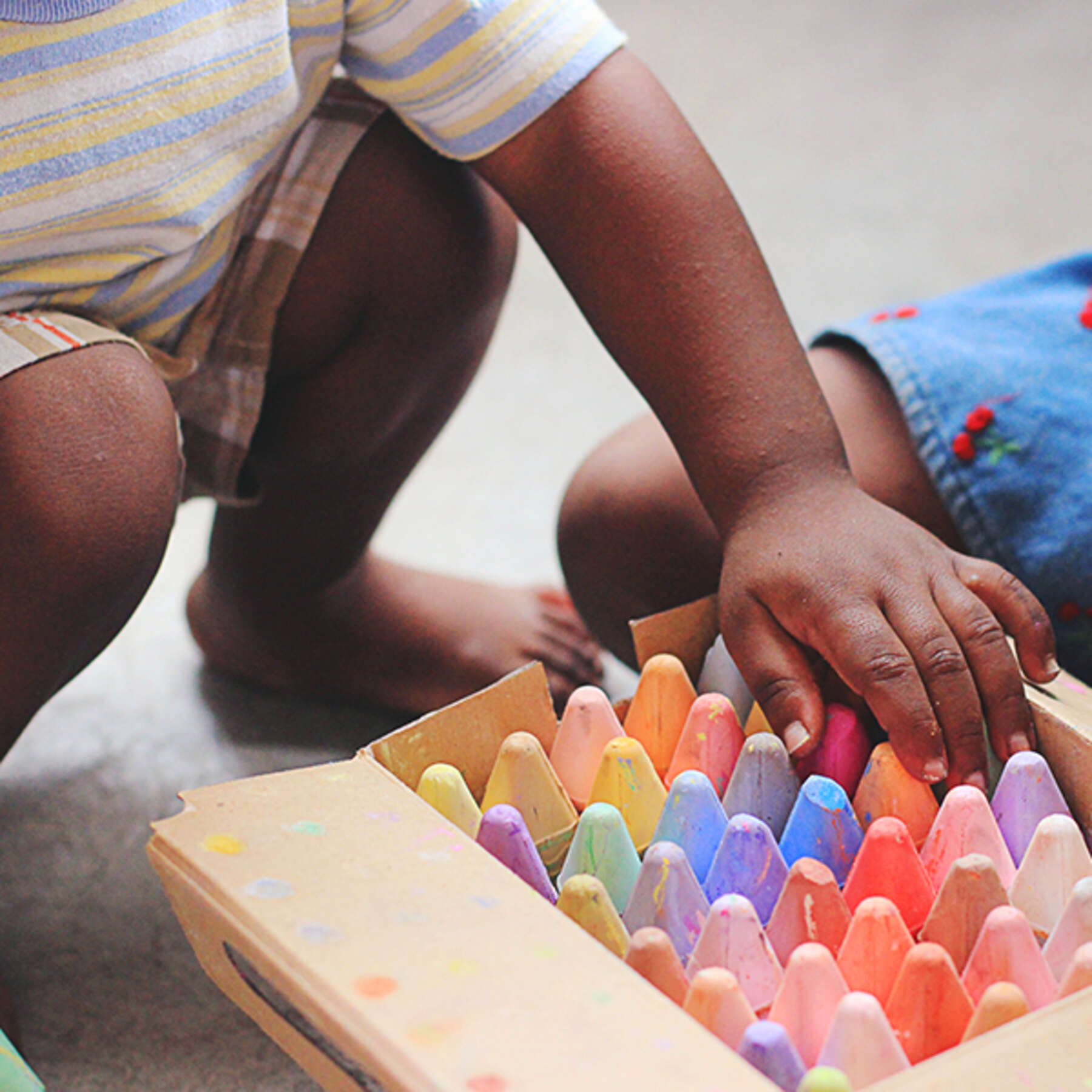 partners & members
Members
Art Council of Southwest Florida

Partners
Alliance for the Arts
Greater Pine Island Chamber of Commerce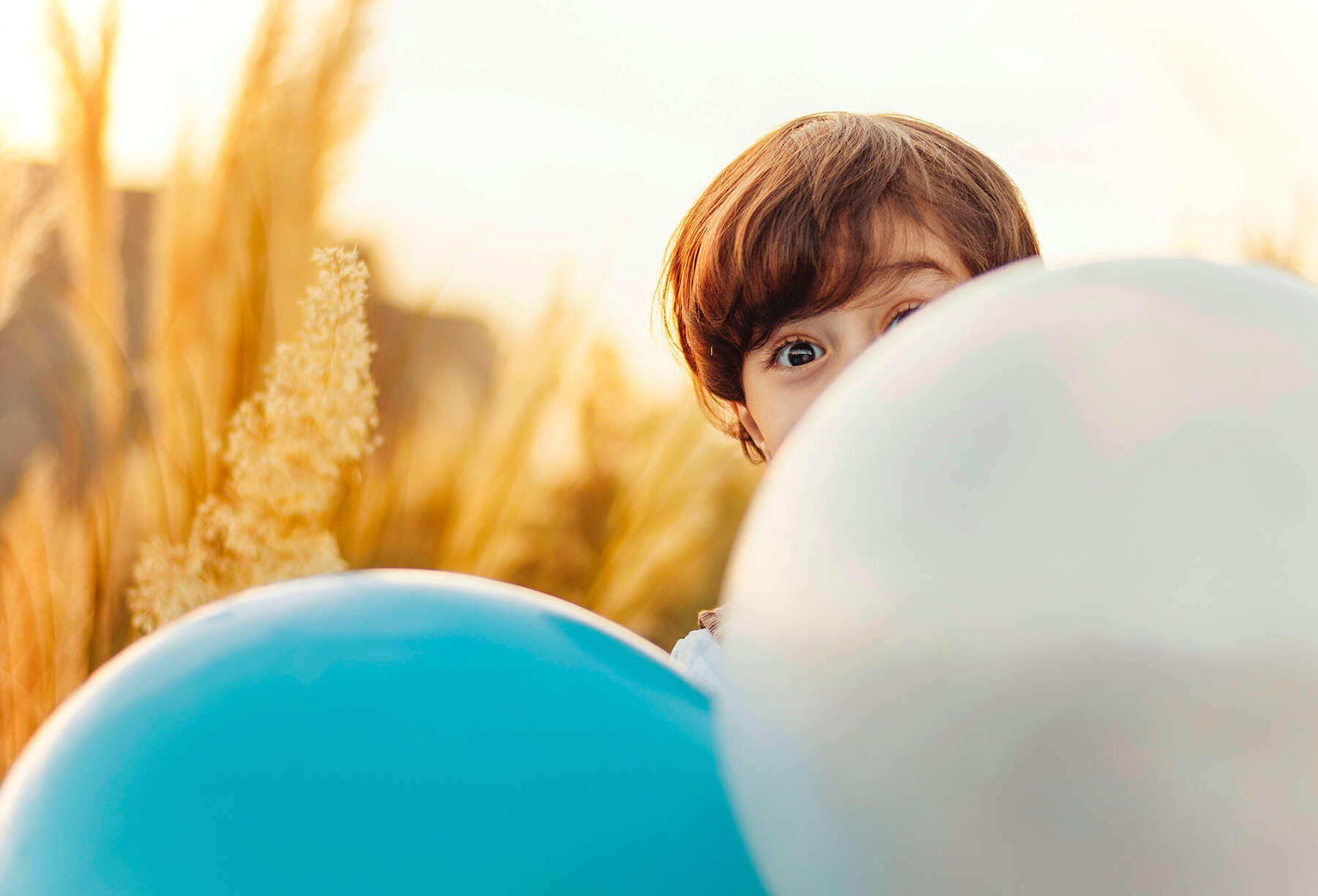 would you like more info?
please contact [email protected] if you have questions.